Workshops
Through partnerships with fellow community organizations, Ethan helps to bring accessible arts-focused workshops to communities of color, youth centers, and LGBTQ spaces. In these workshops, Ethan strives to connect people of all ages and ability to the joys of visual art while also sharing techniques to marginalized individuals to enhance not only their creative expressions, but to help empower them to share their voices, stories, and experiences.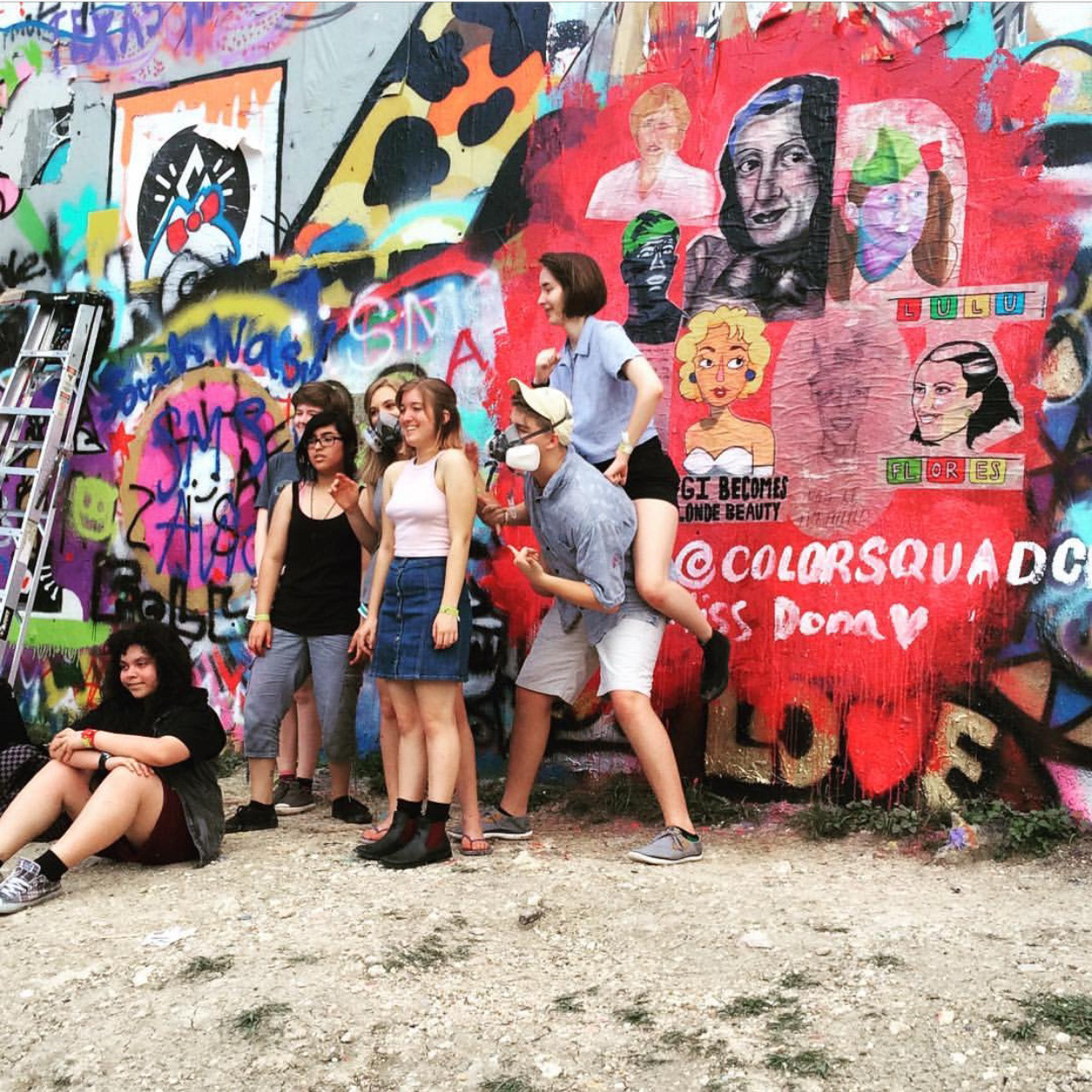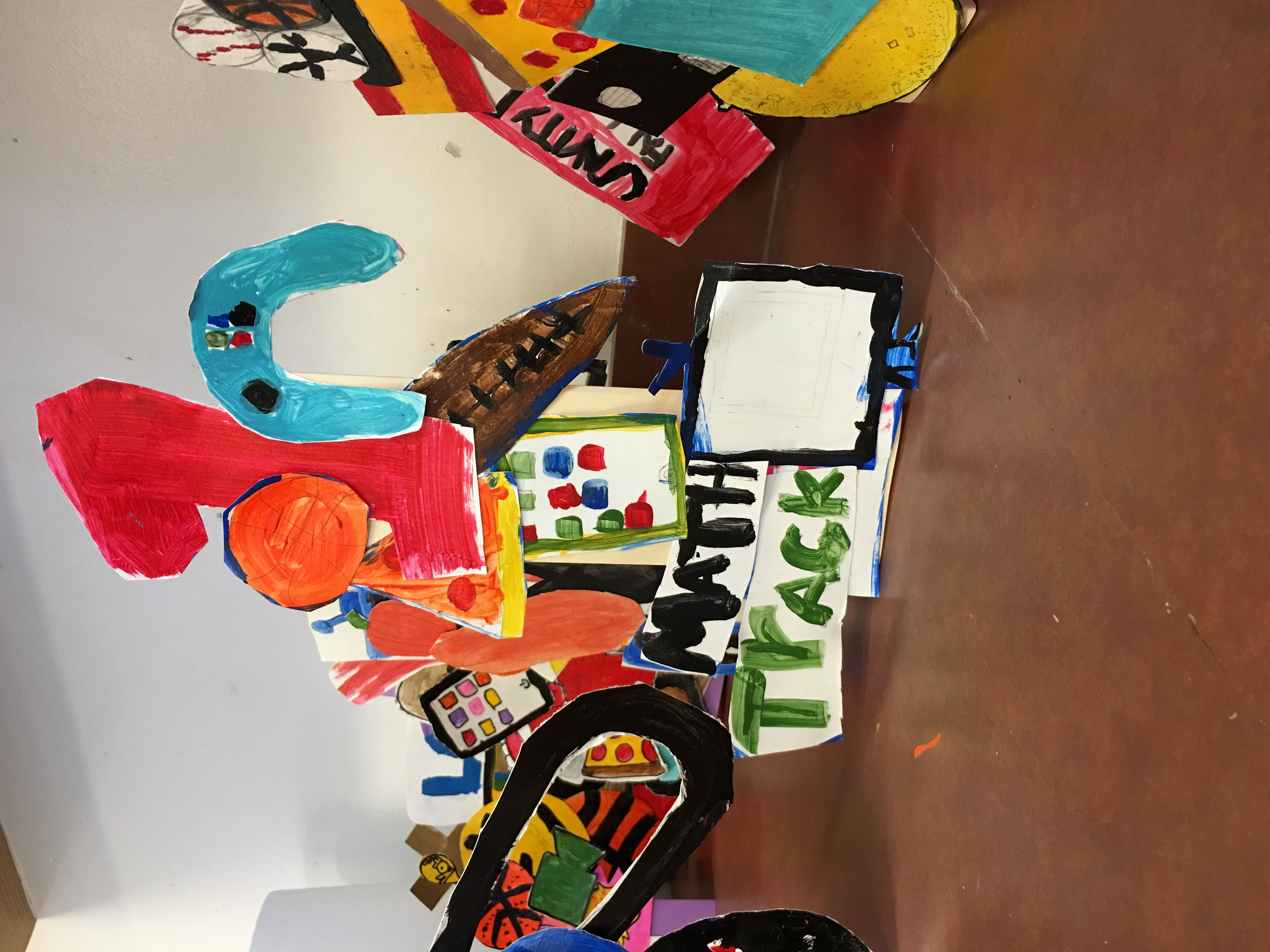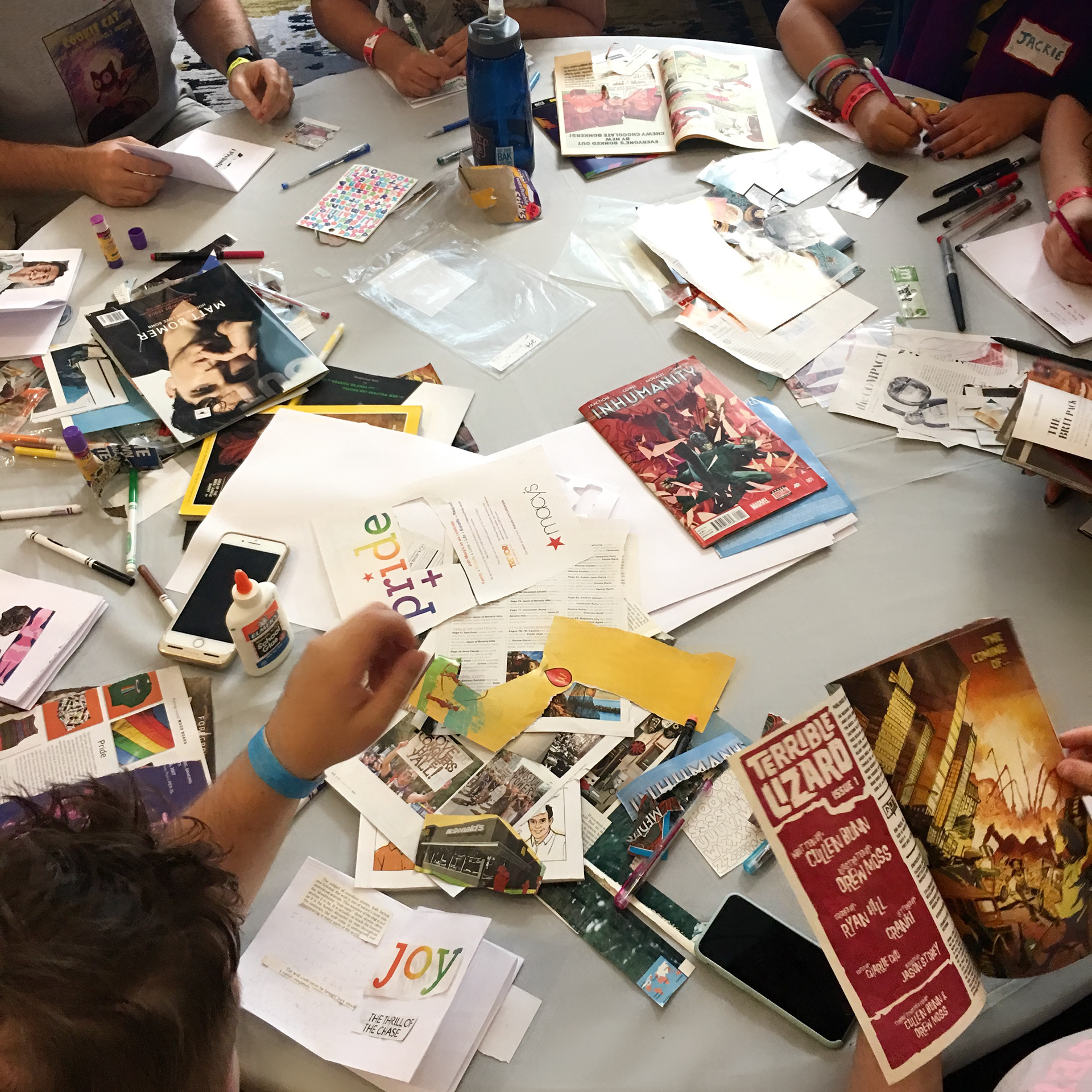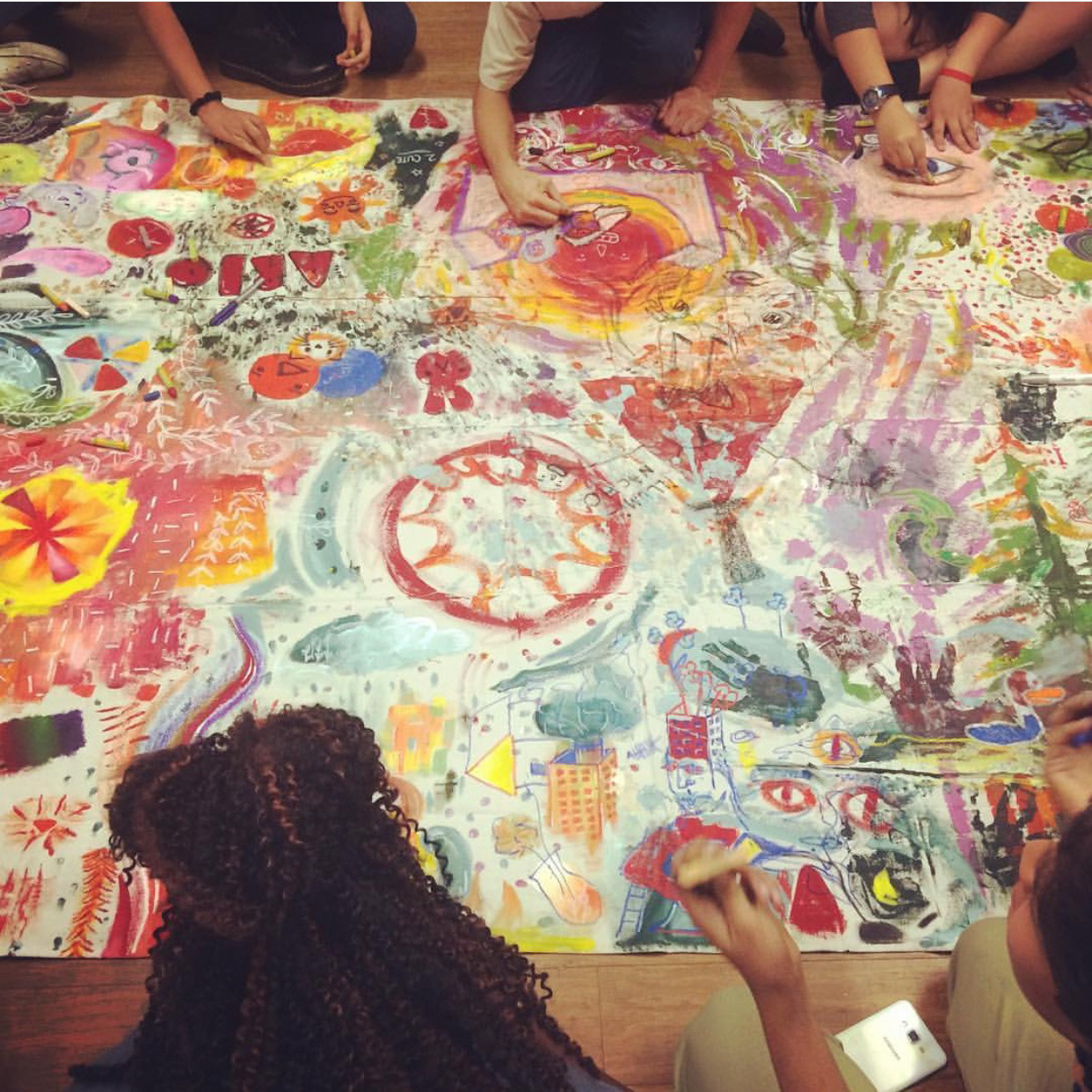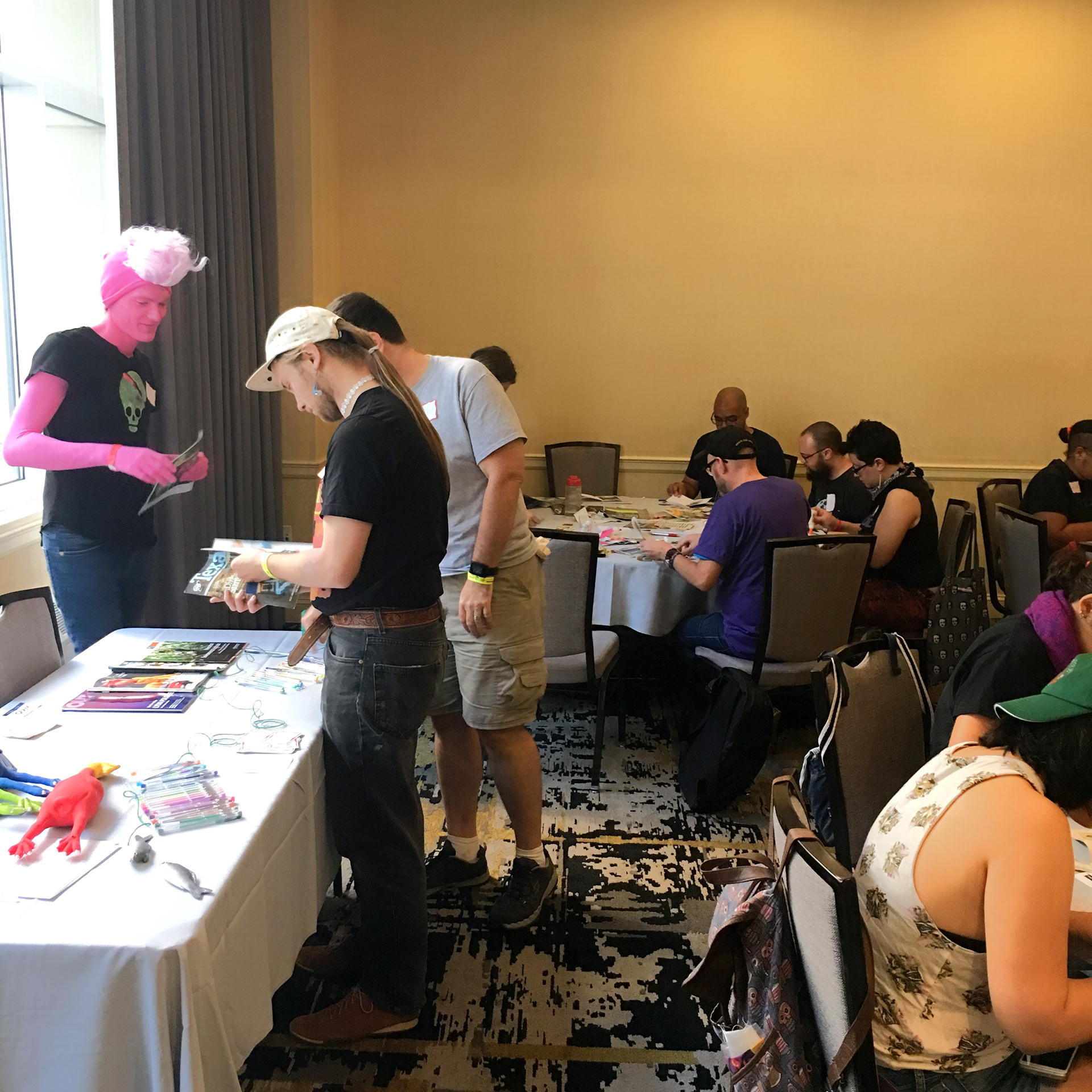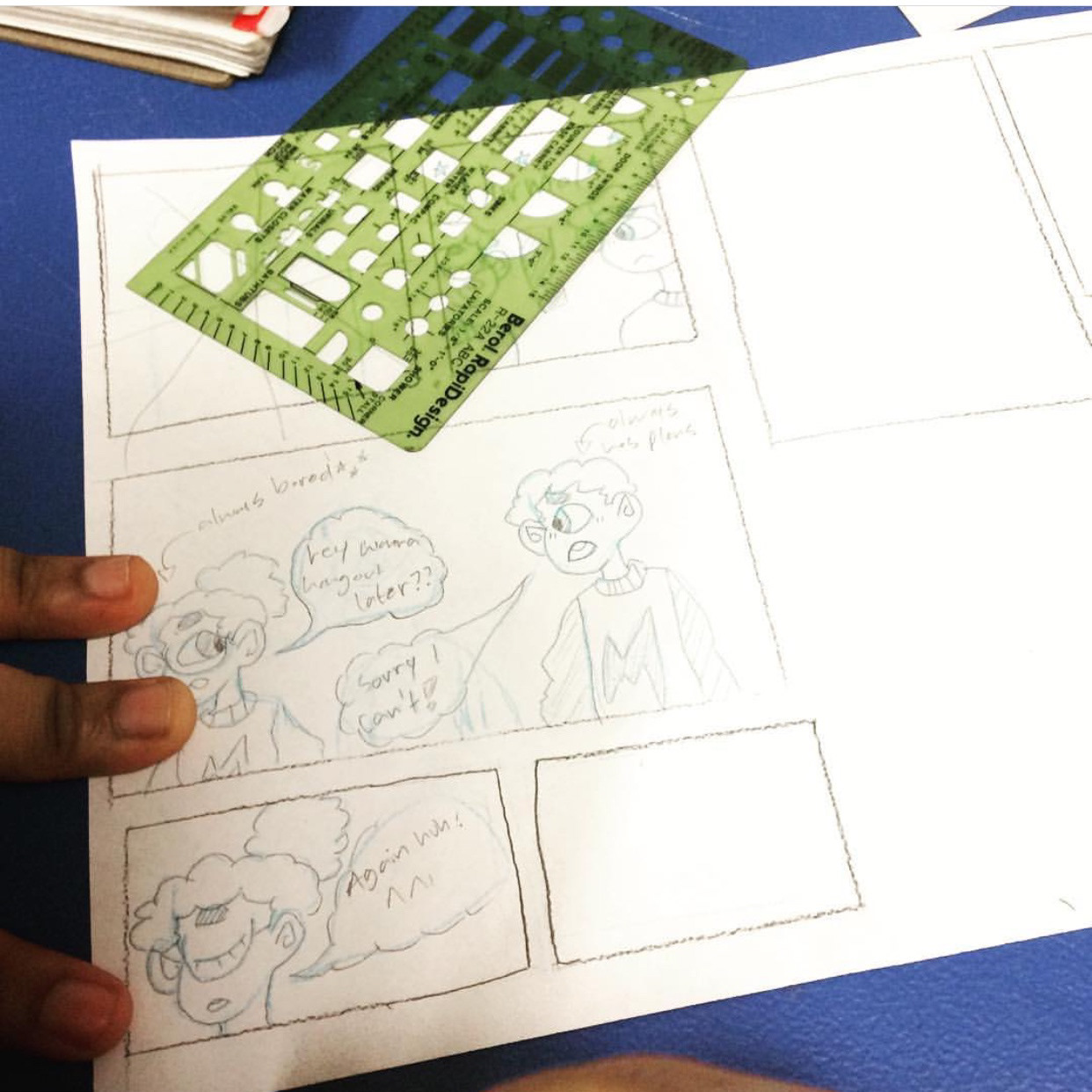 Bring creativity to your community

Thank you so much for your inquiry about hosting a workshop in your area!